to get your website up and running or to maintain an existing web site you have a one-stop solution with Crestone Creations. We can handle ALL aspects of your website in-house. Our one-stop comprehensive services – web, design, hosting, registration, photography, training – save you time and money through the efficient deployment of resources.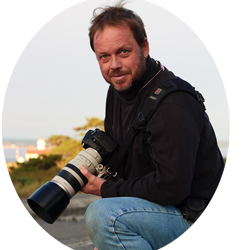 Photos for your website, real estate, portrait, wedding, advertisement. Please visit our photo gallery to view photos by Crestone Creations / Clyde Lovett
Crestone Creations hosts websites for the benefit of our clients – in other words, we're not out to host the world, we are out to take care of our clients. We want for everything to be a professional and well cared for as possible. We have our own server, a dedicated machine centrally based in Denver connected to the high speed world of the internet and housed in a secure data center which is staffed by technicians 24/7. We offer hosting at affordable rates without hidden add-on fees.
As with hosting, we register domain names for the benefit of our clients. Since we partnered with internationally recognized register.com we've made this a seamless process for our clients. We have "saved" many clients who registered elsewhere but then lost control of their domain to scams, lost passwords, forgotten payments, etc. We look after your domain name for you so that your identity is cared for personally. Please contact us to register a domain name for you!
We create websites, ads, books, brochures and specialty magazines. Crestone Creations will handle your entire print project for you. We are a one-stop shop that can integrate all aspects of your project which saves you time & hassle and results in a more consistent product. In house we handle photography, typography and layout.
Personalized Training
Crestone Creations founder Clyde Lovett has been trained in computer troubleshooting and has years of experience teaching all kinds of software on all kinds of computers to all kinds of users. With special expertise in Lightroom, Photoshop and Dreamweaver, he is available to assist you with your learning, orientation or more advanced education
Building a website has never been so fun!